Sherburne County Area United Way Volunteer Site
Featured Volunteer Opportunities
Volunteer
We need you! Please subscribe to periodic updates from us on volunteer opportunites.
Thank you for your interest! We will reach out when there are specific openings available.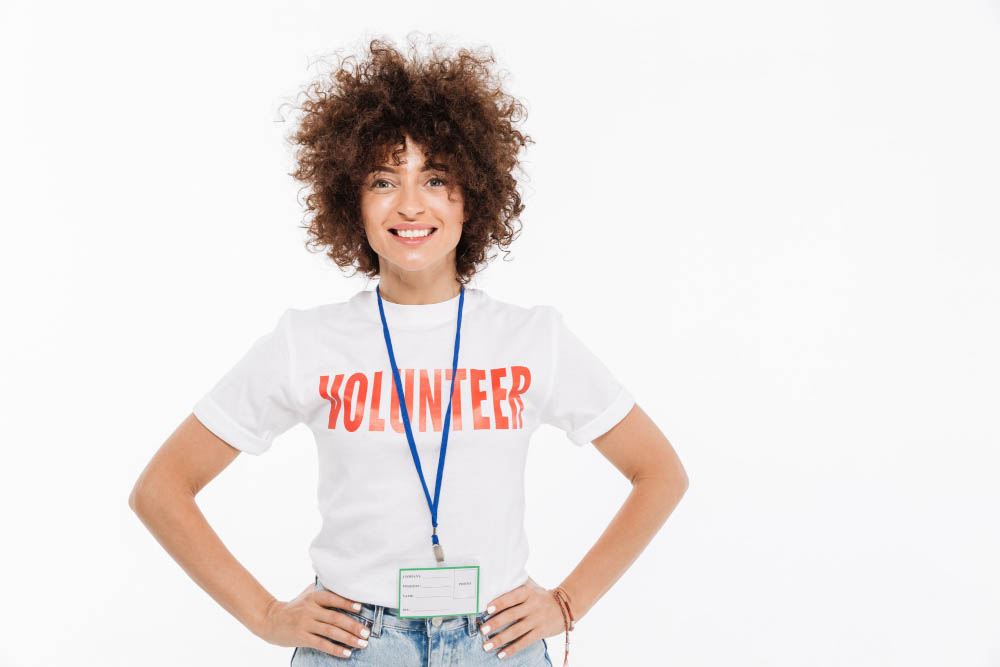 About Volunteering
Our community thrives based on the support of volunteers that invest their time and resources into others. We want to connect you with local organizations that can make a great use of the skills, talents and passions you have to offer.